Function Follows Form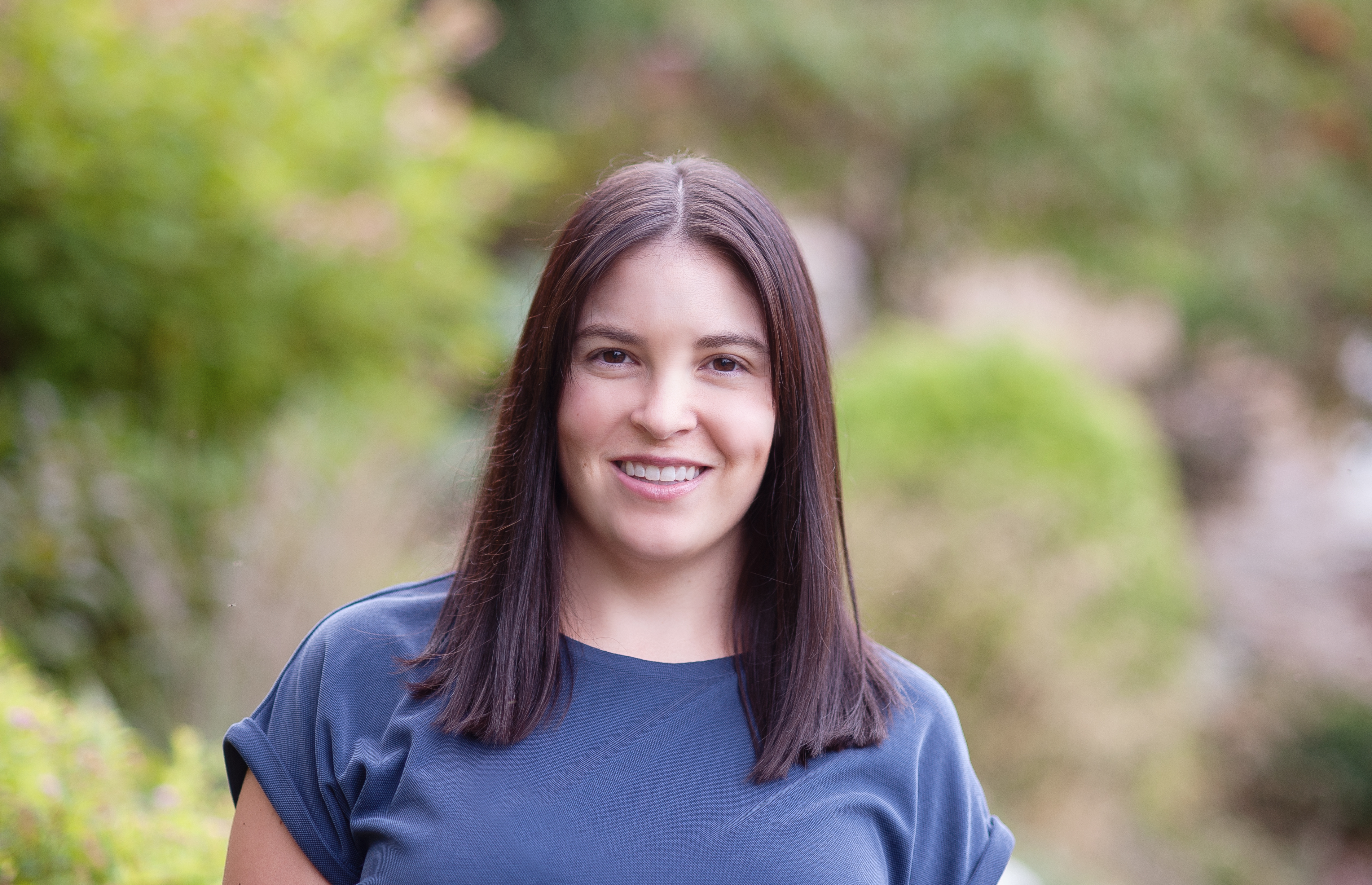 FASHION
Bethlehem-based fashion designer Lauren Midlam is nurturing a devout following through her subtle-but-empowering collections.
By Sean Downey
Caught between Philadelphia and New York, as we are, it's easy to fall into the trap that stipulates that all forms of modern culture—music, cooking, fashion, for starters—worth serious consideration must be tethered to one or the other. Sure, that once held. But this is a different day. And Lauren Midlam is walking proof.
After more than a decade spent working with fashion industry giants American Apparel, St. John Knits and Urban Outfitters, she founded her own women's clothing label, LM StyleBar. In Bethlehem.
Her focus, when she launched in 2012, was online sales, namely because it didn't require much infrastructure. But the Internet has never served subtlety particularly well. "I found out it was hard to gain traction that way because consumers couldn't touch and feel the fabric and fit, which are two of the biggest differentiating factors in my clothes," Midlam says.
LM StyleBar's collections are built around tailored, minimalist, foundational pieces—dresses, pencil skirts, jackets—that can be seamlessly incorporated into a wardrobe and just as easily become its staples. "I use a lot of standard colors and clean lines that stand the test of time," Midlam says, "so when you buy something in one season, you can match it with something from the next."
Like life in general, the fashion houses with the brashest patterns and most aggressive silhouettes tend to receive most of our attention. But to truly appreciate Midlam's designs, we need to run our fingers down a blazer's silk charmeuse lining and eye up the princess seams, or notice the total lack of a side seam in a pencil skirt. All of it is a study in subtly. The results, though, are anything but: fabric that caresses you skin and forms that look downright bespoke.
Which is to say Midlam's fortunes changed dramatically once her label started getting picked up by local boutiques.
"Fabric plays a huge role in an item's look and a wearer's attitude," says Midlam, who likes to mix silk with synthetic fibers, like viscose and spandex. Together, they mold to a figure and then move, fluidly, with it. Which seems to be emboldening said figures in ways once reserved for those sporting oversized, gold Gucci clasps and screaming Dolce & Gabbana prints. "My customers," she says, "have been requesting larger and larger sizes, which tells me that they appreciate clothes that show off their curves."
Imagine that: Fashion that enhances self-image, instead of masking it.
You can find LM StyleBar at BOUTIQUETOGO in Allentown, AMLuxe in Bethlehem, Intrigue Fine Apparel in Buckingham, Apropos in Norristown and Hedy Shepard in Princeton, New Jersey, as well as online at lmstylebar.com.
Portrait by Jennie Finken; Fashion details courtesy LM StyleBar
Save
Save