Mind the Gap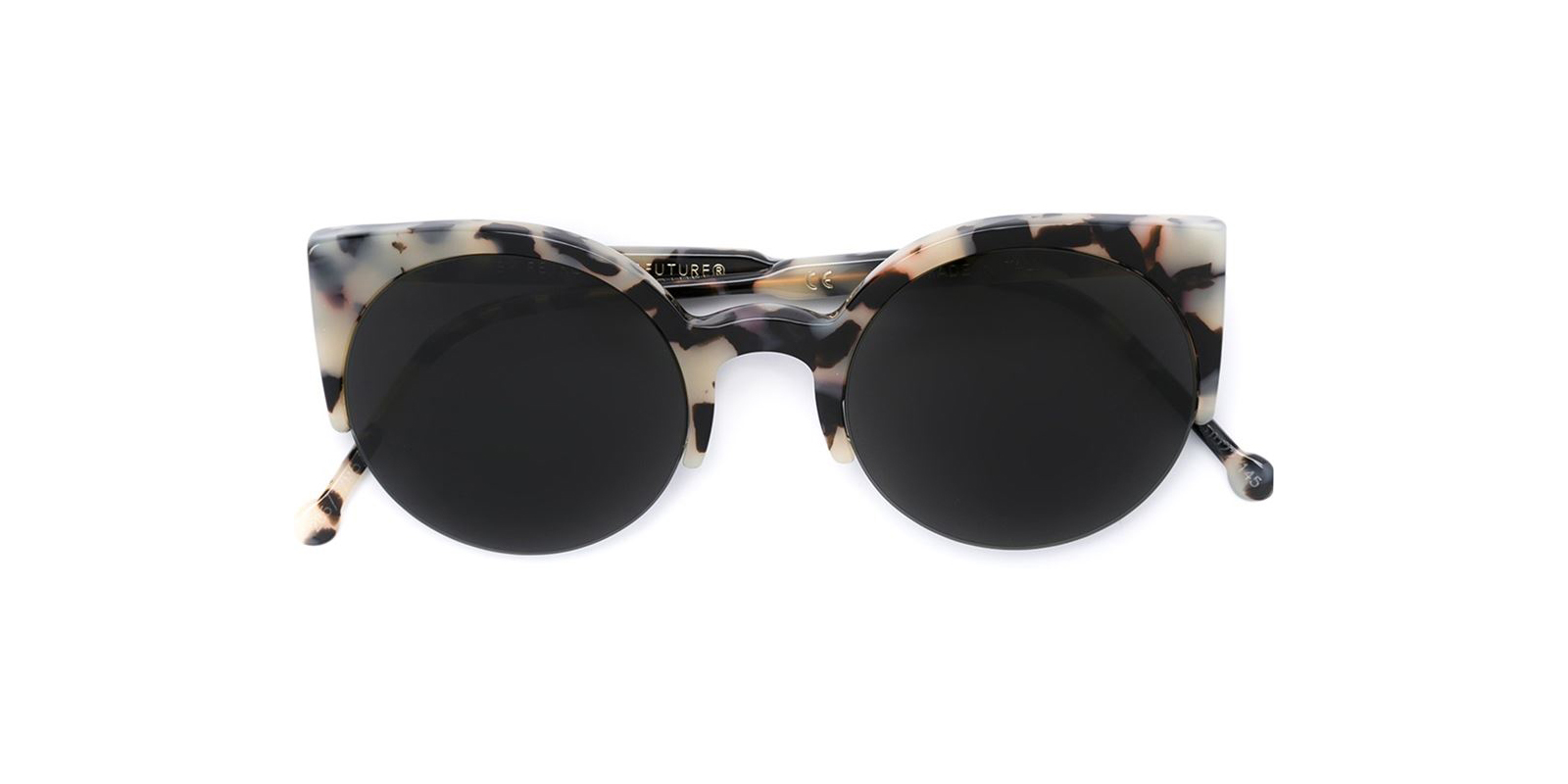 FASHION
Inclined as we are to fixate on spring, there are a few awkward weeks to get through first.
Transitions are awkward. Remember middle school? I looked like a poodle with an '80s blowout and ducked into bathrooms to avoid boyfriends. (Truthfully, my dating habits haven't changed since.)
Skip to adulthood, and seasonal gaps—you know, the time between seasons when it looks like we dressed without contacts, mirrors and weather apps—are the new middle school. But, they don't have to be.
Pre-fall and resort fashion exist to make seasonal gaps less gappy. They're the bridge between and a sneak peak of the major seasons. (Cough. Spring/Summer and Fall/Winter. Cough, cough). My point? Your Turks and Caicos garb shouldn't go bye-bye after you return to reality. Here's how to combine resort with spring to smoothly transition from one season to the next. —Jenna Knouse
Photos courtesy Moda Operandi (trousers, sweater and mules) and Farfetch (Backpack, jacket and sunglasses)
[column size=one_third position=first ]
[/column]
[column size=one_third position=middle ]
[/column]
[column size=one_third position=last ]
[/column]
[column size=one_third position=first ]
[/column]
[column size=one_third position=middle ]
[/column]
[column size=one_third position=last ]
[/column]
Save