This is Funny. Seriously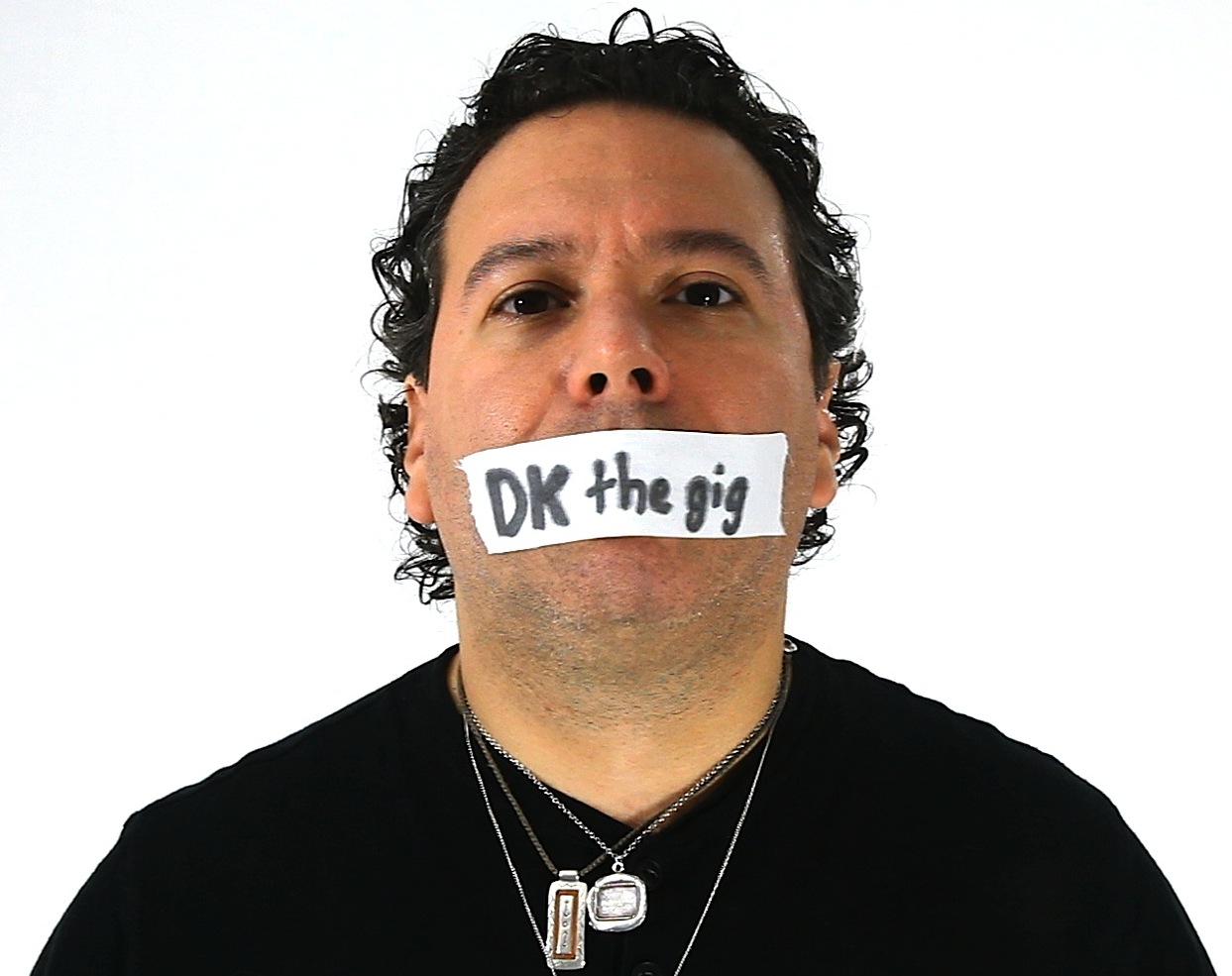 ENTERTAINMENT
With no experience whatsoever, Narberth's Darren Keith dove into creating his own comedy series. Somehow, he found his way back to the surface.
By Scott Edwards
It's hard to overstate how little Darren Keith knew about making a TV show. If you spent a few seconds wondering how to go about it yourself—I'll wait—whatever you came up with is probably more than he did initially.
"I had to Google, 'How do you format a script?' " says Keith, who grew up in Northeast Philly and now lives in Narberth.
But what he did know was the irony of human nature. The lead singer, for example, who's in it for the art, but who earmuffs his pride a few times a week and sings "Happy Birthday" so that he can collect a paycheck. Or, the seasoned concertgoer who shouts out a request for another band's song. Free! Bird!
Keith's spent the last 25 years cataloguing such experiences from a front row seat. He's been a professional drummer—mostly freelance work—since he was 15, living in all the musical hotbeds—New York, LA, Austin, Branson—and witnessing and absorbing (two very distinct acts) the onslaught of shaming that goes hand in hand with a life on stage and, really, a life, period. He's lasted this long because of his wit. Even before he sat behind his first snare, Keith was keenly aware of his ability to make those in his circle crack up. As he realized how precious an asset that is, the more he daydreamed about doing something with it. Like make a living from it. He was watching "Flight of the Conchords" and "Curb Your Enthusiasm" with the rest of us. He could do that, he thought.
Call it a midlife crisis. Keith decided the time was now. He was going to create his own comedy series. Without a sentence of writing experience. Zero concept of acting, performing aside. And no grasp whatsoever of how to produce a show. Needless to say, the three-and-a-half years since have been "a crazy rollercoaster ride." It took him a year to finish the 10-minute pilot episode alone. But he did it. And when "DK the Gig" premiered on YouTube last Saturday (you can watch it here), everything before and after faded away. For now, at least. Keith's planning to launch a crowd-funding campaign in March on Indiegogo so that he can film the other seven episodes he's written. (He's covered all of the costs to this point himself.) From there, he wants to start shopping the show around.
I know what you're thinking. This is not an elaborate YouTube skit. Cynic that I am, I braced myself when I clicked on the link. I'm not sure what even got me that far. Active procrastination probably. But, then, I was laughing out loud. DK, the lead, played by Keith, is pure superego, but in the deadpan mold of Louie CK. His tiny world's constantly conspiring against him. Wary as he is, he still has the wherewithal to ask, "You want honey or lemon with that?
Photo courtesy Drum Kitty Productions