The Best Thing I Ever Ate (Summer Edition)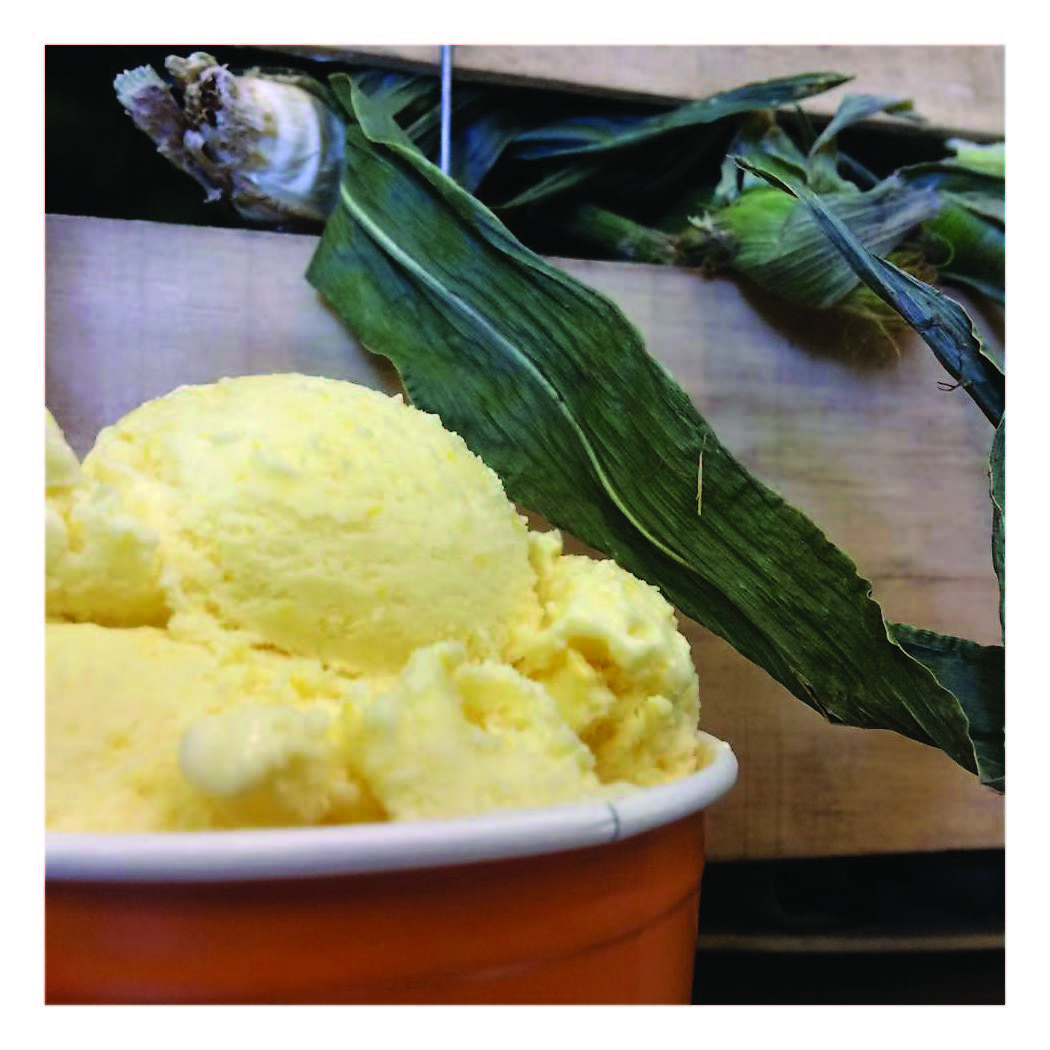 LOCALLY SOURCED
By Lynne Goldman · founder + editor, Bucks County Taste
It was the middle of August. A friend had come to stay with us, and we were showing her some of our favorite spots. That's how we arrived at oWowCow Creamery. I've been a fan since it first opened in Ottsville seven years ago. I know all the flavors by heart. But on this day, an unfamiliar one caught my eye through the glass: Sweet Buttered Corn. A lick and I was stunned. It tasted exactly like fresh Bucks County corn, all, well, sweet and buttery.
When I was asked to write this piece, I circled back and asked John Fezzuoglio, oWowCow's owner and ice cream maker, how the flavor originated.
"We're always looking for something seasonal, and to try to invent a flavor around that particular item," he said.In this case, None Such Farms, in Buckingham, sought him out and asked if he could work with its sweet white corn. He started with a cream base, swirled in the butter flavor, then in went the sugar. From there, he swirled in cooked corn and added coarse pink or gray salt.
"The salt," he said, "adds a bright sparkle. And the butter melds the flavor of the corn and the creaminess of the base." The gradual incorporation helps keep the flavors distinct.
The Sweet Buttered Corn will be back this summer, mercifully, but only for a couple of weeks. I'm already bracing for the withdrawal.
Photo courtesy oWoWCow Creamery