Sunshine in a Bottle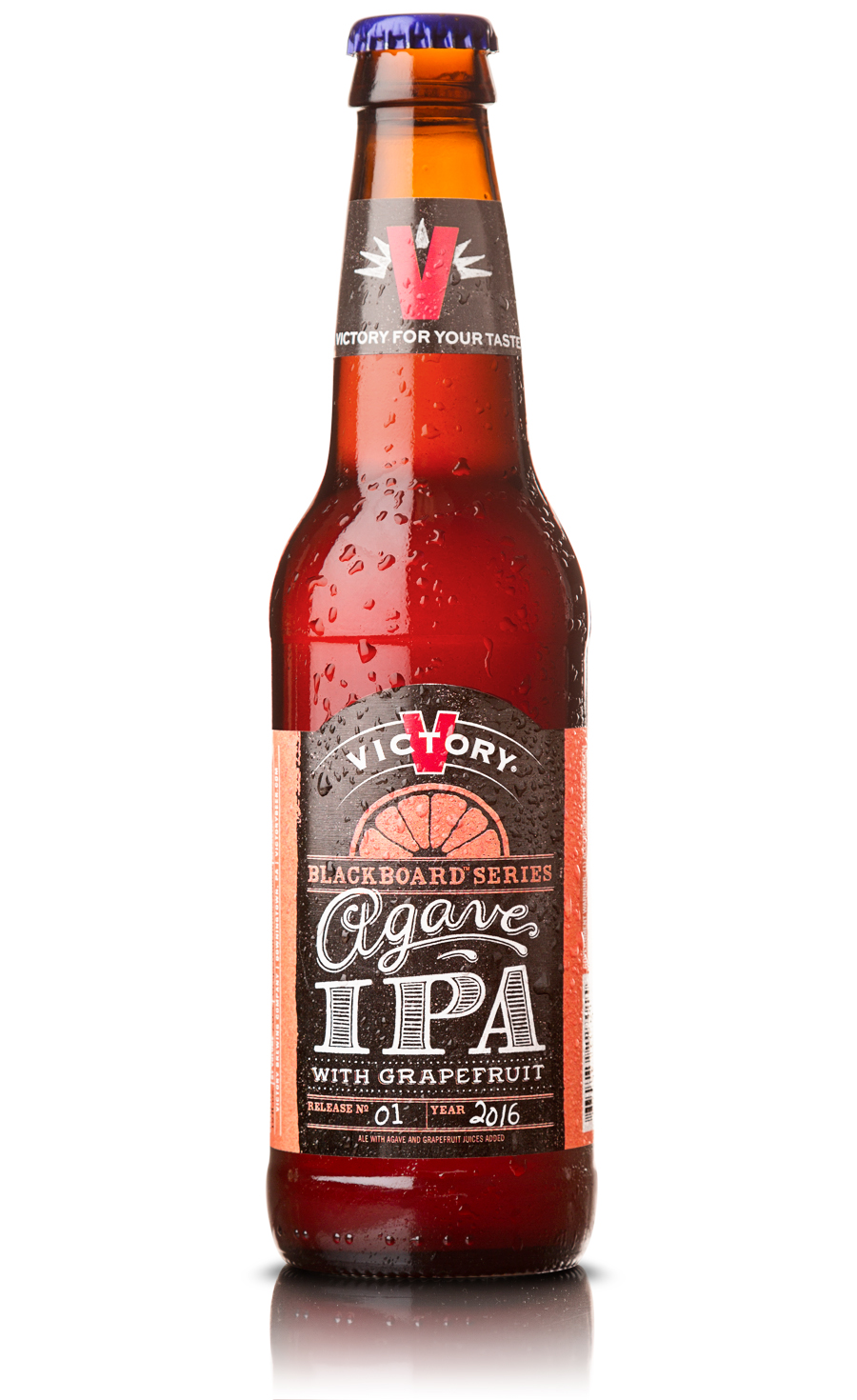 DRINK
Thanks to some inventive craft brewers, forget drinking with the seasons.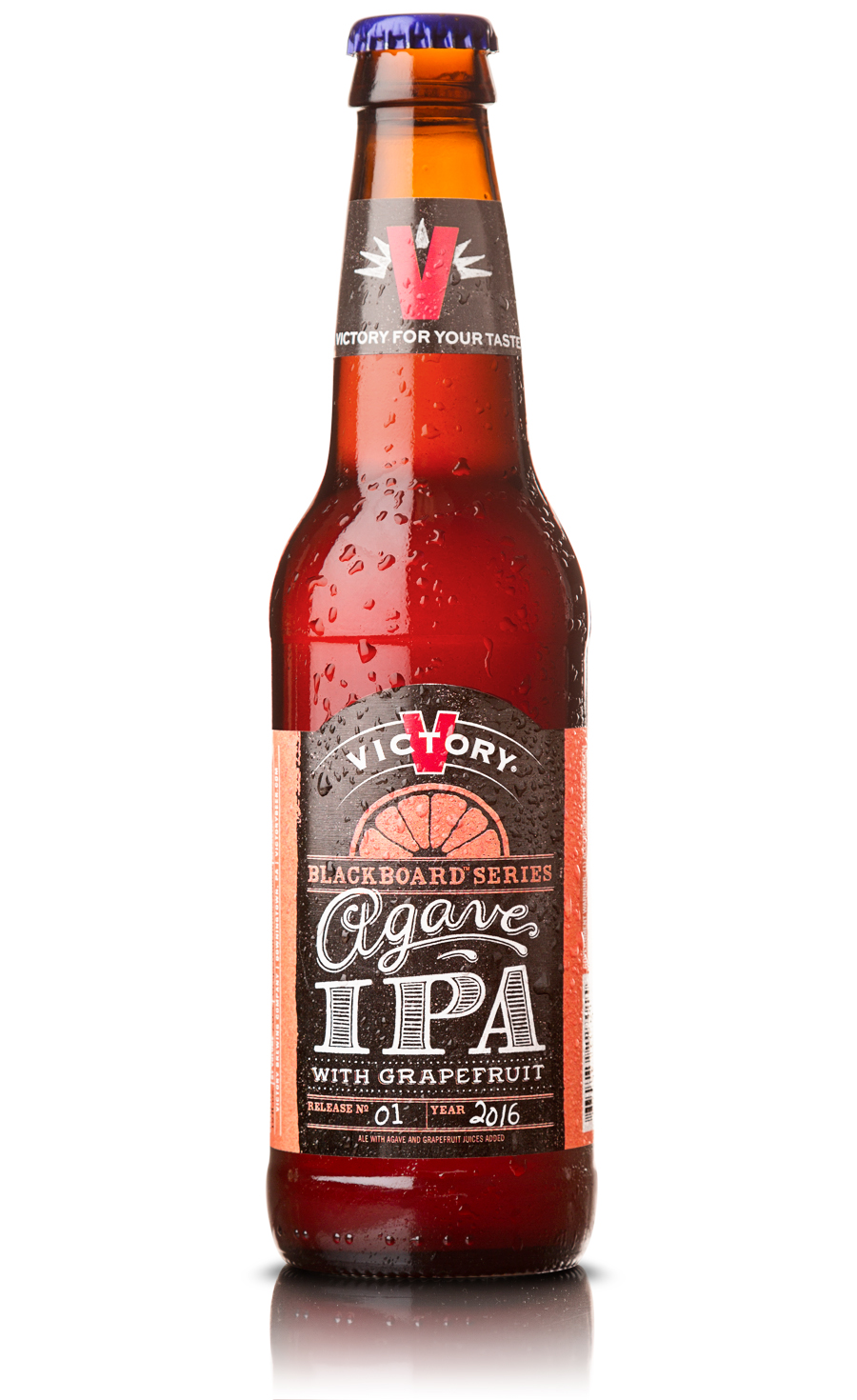 It may be gray and cold outside—coldish, at least—but we're thinking white sand beaches and lush, humid afternoons when we reach into the fridge for an adult beverage. Citrusy hops are nothing new to IPAs and saisons. A handful of local craft brewers, though, started upping the ante and tossing in actual fruit, too, layering easy-drinking beers with strong sweet and tart undercurrents.
Victory Agave IPA with Grapefruit is the first installment in the brewer's Blackboard Series, a riff on ingredient-inspired restaurant specials, which rolled out earlier this month. It's a crisp-drinking ale that's mellowed out some by the sweet syrup.
Not so much a fan of tartness? Fear not. There's a fruity beer for you too. Coriander takes the edge off the orange in Do Good Kenzo Sour, and then a hit of honey smoothes it out even more. In Tired Hands Citra/Citrus, calamondin orange puree is folded into an already-fruity blend of hops.
The mango in Free Will Safeword lulls you into a false sense of security before the habanero kicks in at the end. The sweet fruit also plays a central role in Evil Genius Ma! The Meatloaf! (where it's complemented by orange peel and coriander) and Boxcar Mango Ginger Pale Ale. Bucks County Pawpaw Saison uses a little-known, but native, fruit, which comes across as a mango-banana-kiwi hybrid.
The sun hasn't gone missing, exactly. It's just not hanging out in its usual spot. For the next couple months, thanks to these beers, we'll have better luck finding it in the bottom of a can. —Scott Edwards
Photo credit: Courtesy Victory Brewing Company