How to Style Your Summer Makeover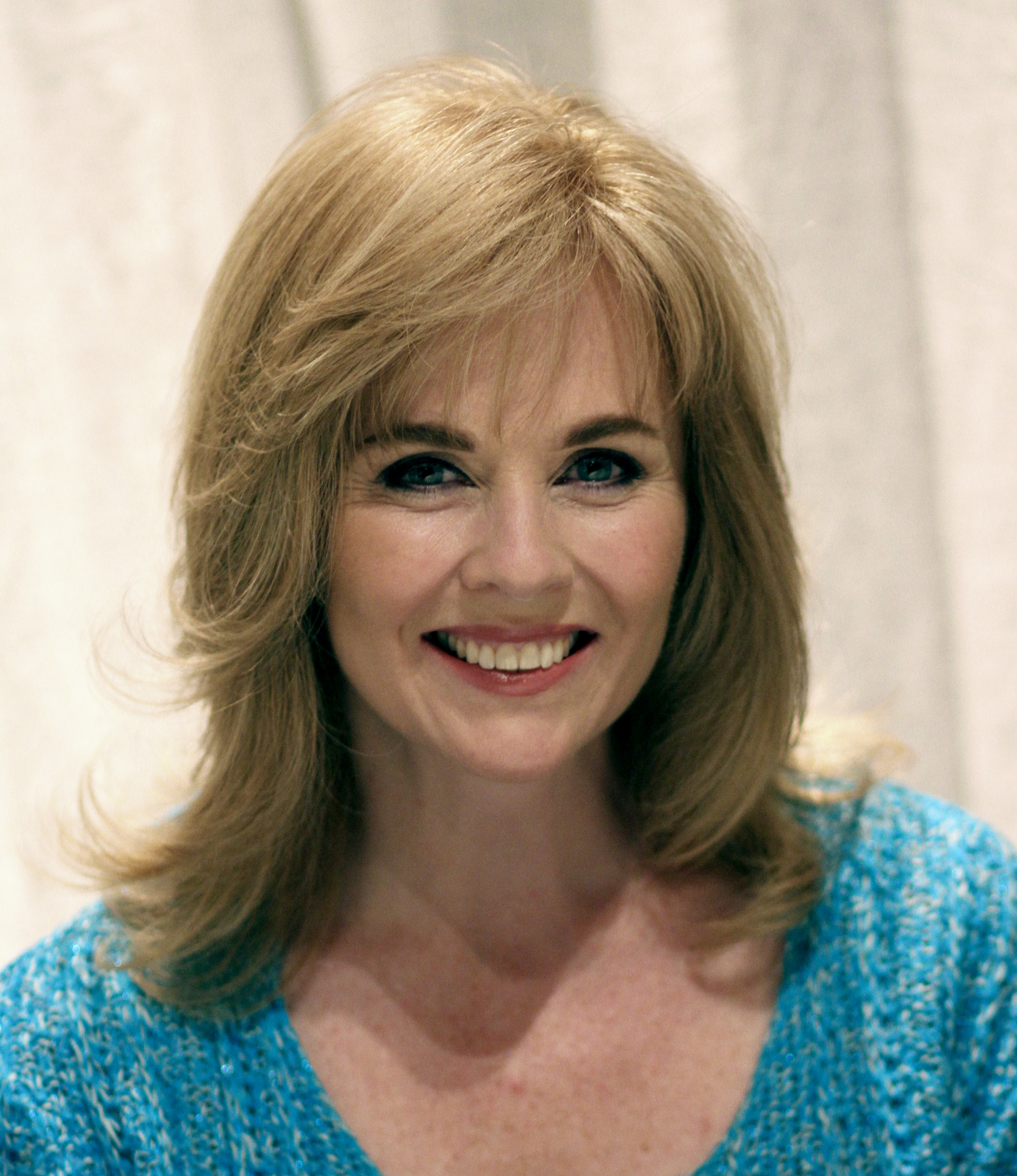 THE LIFE STYLIST
It's time to start embracing who you are. That doesn't mean acting your age, though.
By David J. Witchell
The news of Scott Kelly's return to Earth this winter, after more than a year in space, as a taller and younger man than when he hurled himself into it got me thinking about zero gravity. Specifically, where could I find me some?
Designing appearances is what I've come to be known for. And as I approach 50, I'm beginning to appreciate its value in a barrage of new, personal ways. I'm not a fountain of youth, far from it, but I know what it means to help someone look as young as he or she feels.
I'm inspired by social influences, but I've never tried to be trendy. Simplicity tends to get drowned out by those looks, but it's never done me wrong. If you're hunting for a fresher hairstyle for the summer, start there and then follow these other principles.
Time is of the essence
There's nothing wrong cherry-picking ideas from an issue of Us Weekly, but know that every one of those women has a full-time stylist at her disposal. Bottom line: If you don't have the time and resources to maintain a hairstyle, it's not right for you.
Time is of the essence, part two
In that vein, coloring does not come cheap. And it definitely does not come from a grocery store aisle. Most of my time in the salon these days—too much of it, really—is spent undoing the evils of home coloring kits. I'm not saying that you shouldn't go blonde. What I'm saying is that there's an appropriate shade of blonde (and brunette, and red) for everyone, and it needs to be determined and applied by a professional. If you can't devote the necessary time and money, it's not right for you.
Work with what you've got
Faces, to me, are either triangles or squares, and both are attractive in their own ways. But I know a lot of you think that everything pales in comparison to the ever-elusive oval. The sooner you embrace the shape of your face, the better this will go for you. Then, your stylist will be able to complement your shape, which will draw everything into balance.
But don't accept everything
Youth is not exuded by a certain style. It's exuded by your hair's texture. Young-looking hair is supple, it's dense, it's vibrant and it shimmers. All of these qualities diminish with age, but that can be slowed, if not outright halted, with the right products. The controversy surrounding keratin-based treatments may forever swirl, but I'm a believer. I've seen them restore beyond repair-hair again and again.
But before that part, you need to take another honest look at yourself and determine whether your lifestyle is accelerating that decline. If you're overly stressed, not eating healthy, or there's an underlying health issue, no amount of product's going to offset the damage. Get a blood test—seriously. In my experience, the culprit's most often a basic nutrient deficiency. And then you can walk out of the salon feeling as good as you look.
David J. Witchell is the co-owner of David J. Witchell Salon & Spa, in Newtown and Lahaska, and The Boutiques at 25 South, in Newtown.

Photos by David J. Witchell