5 Habits of a Time-Crunched Personal Trainer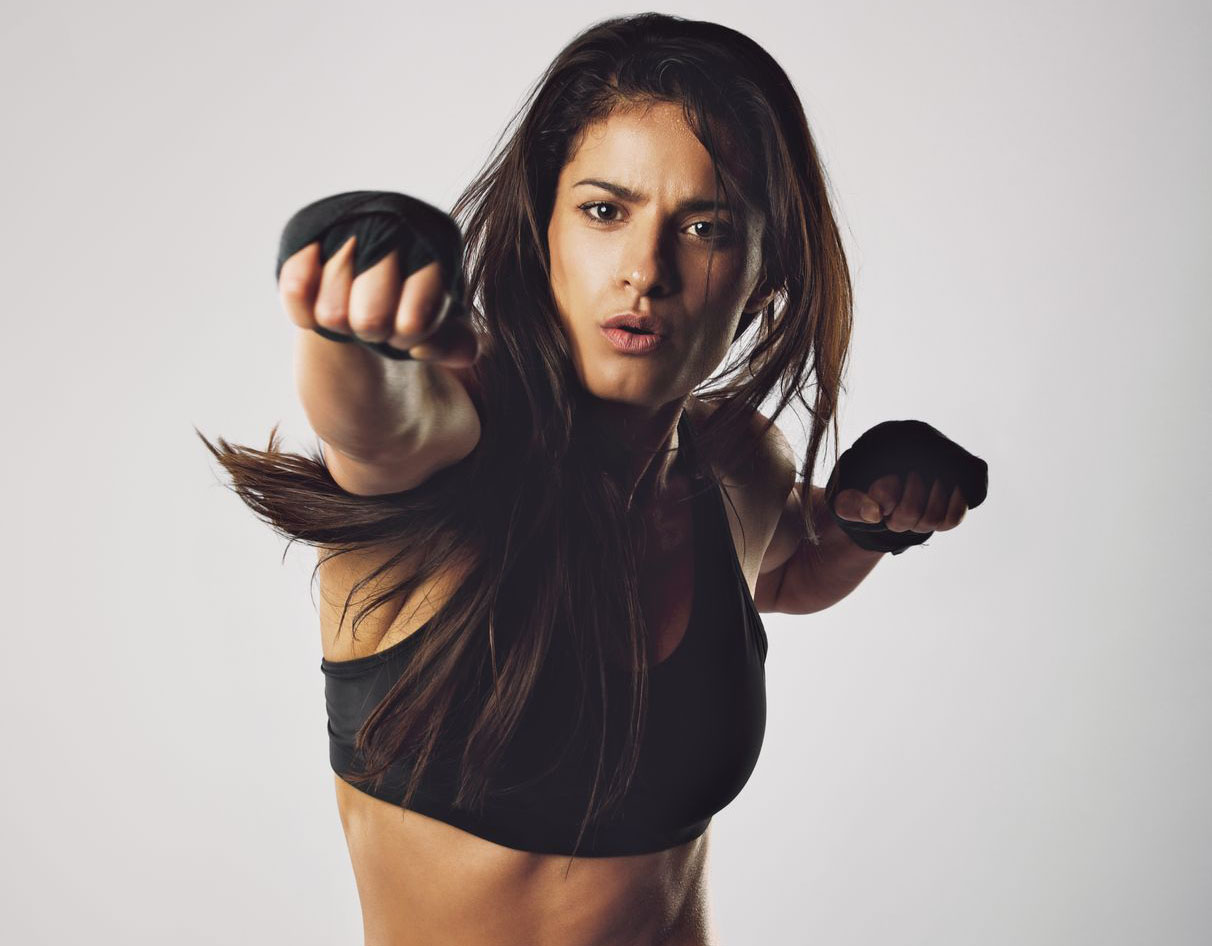 HEALTH + FITNESS
Motivation can wane even in the most die-hard among us. But some mild tweaking can refresh your focus and put you on personal-best pace.
By Todd Soura
I started following a workout regimen back in high school. I may not have had the sharpest sense of direction then, but I had plenty of time and energy to figure it out as I went. Twenty-five years later, neither is on my side. I'm a husband, a father of three and a business owner. If my resolve weakens, there are plenty of other priorities that'll rush in to consume my attention. But a few simple practices prevent that from happening.
Target new goals
I like to do it every three months, but even once a year has a positive effect. Be creative. But, more importantly, be realistic. Run a 5K before you register for a half-marathon. Races are good options because you're locked into them, but they're hardly the only ones. Aim to improve your mile time or the weight you can bench press. If losing weight is your goal, focus on your hip or waist measurements, which will give you a more accurate read on your progress than your weight.
Change pace
The less of an opportunity you give your body to adapt, the more substantial your gains will be. If you can comfortably bang out a five-mile tempo run, where you average 65 to 70 percent of your maximum heart rate, try high-intensity intervals, which are designed to push you over 90 percent for very brief stretches. If you have access to a track, warm up then sprint 100 meters. Walk back to where you started and do it again. Aim for 10 sprints. Or, find a hill and run to the top at full-speed. Jog back down and do it again. Repeat five to 10 times, depending on the distance.
Every four to six weeks, change the pace of your weight training. Lift less weight and do more repetitions or lift more weight and do less reps. If your workouts are comprised of isolation exercises with long stretches of rest in between sets (60 seconds or more), replace them with combination moves and no rest.
Change the kind of exercise, too
There's too much at our disposal to do the same things day in and day out. Plus, as proficient as you may be at cycling, it's at the detriment to your upper body. Versatility bodes better for your health and fitness. Instead of riding for an hour, swing a 40-pound kettlebell as many times as you can in 20 minutes. Swap out a day of weights for a yoga class.
Eat consciously
I marvel at my wife. She can eat three M&M's, fold up the bag and stuff it back in the drawer. If I have one, I'm going to devour the entire bag, so I avoid them altogether. Regardless of which of us you fall behind, learn to be aware of everything you eat. When you take a moment to think about it, you'll start to detect whether you're hungry or just bored. From there, you can seek out foods that nourish you and fill you up, rather than reaching for the shiniest wrapper.
Stare yourself down
If you find yourself routinely over-booking and, as a result, skimping on your workouts and eating poorly, something needs to change. You are not at the mercy of your iCal. There's always a half-hour available for a quick workout, even if it means getting up earlier. And there are always healthier things to eat, even if it means packing a chopped salad for your son's lacrosse game.
Todd Soura is the owner of the Doylestown-based Action Personal Training.