The Vengeful Ex-Employee—Why You Need to Plan for The Worst and Hope for The Best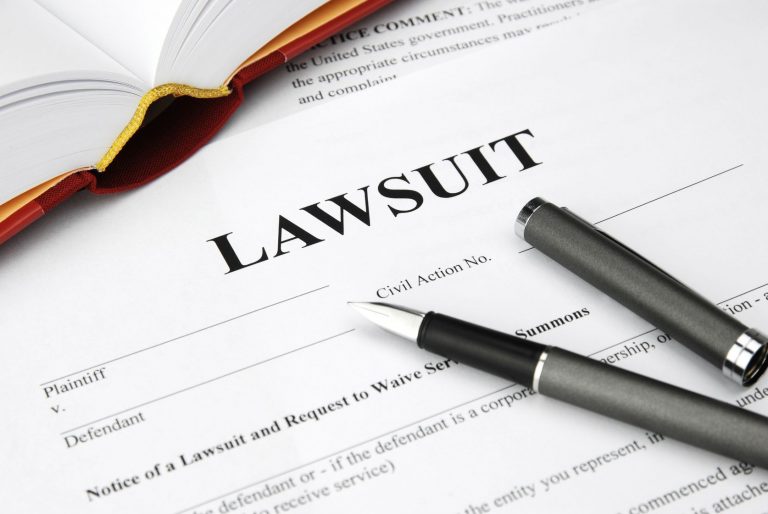 They are every employer's worst nightmare: the disgruntled or terminated employee who is determined to inflict as much harm as possible to your company. Maybe they want to build a case for discrimination, or maybe they are threatening to sue for unlawful termination. Whatever the allegation, you can never underestimate the lengths an unhappy employees will go to when they feel like they have nothing left to lose. At Doyle Schafer McMahon, LLP, we are a group of employer representation lawyers who believe that you should never feel like your business is being held hostage by that bad-apple employee. If you need help, let us show you how we can safeguard your reputation and financial security.
Prevention Starts With Good Policies and Procedures
The time to address problematic employees is before they ever walk through your door. Your company needs clear executive and employee contracts so that you have explicit expectations from the start. Likewise, you need to craft aboveboard policies for employee counseling and discipline so that you have your human resources' bases are covered. When employers face conflict with exiting or terminated employees, those issues typically arise from poorly-written or enforced HR policies. The most common employee complaint is one of discrimination or some "unfairness" that they perceive, so your company needs flawless training and documentation to always show that above all else, you are following protocol explicitly.
However, even if every cog in your proverbial wheelhouse is functioning correctly, you will most likely still face a claim from an ex-employee. Some unhappy person will honestly believe his or her own accusations and take the situation way too far. If that happens, know that our firm can help provide you the most comprehensive and vigorous defense possible. We know how these situations are both a nuisance and a threat to your company's good name.
About The Author: Doyle, Schafer, McMahon LLP a firm of Orange County California lawyers experienced in litigation and trial work is uniquely positioned to assist its clients with resolving claims and matters likely to be litigated