What Is The Difference Between Love And Desire?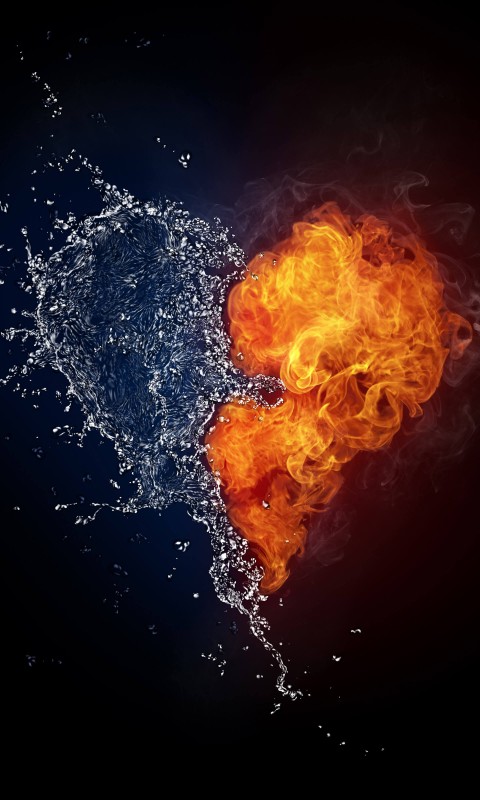 So many couples experience stale sex and relationship boredom – they feel ample love but desire has suffered. The reason for this is that love and desire conflict.
"Love is when you care, worry, feel responsible for someone. With love you want to minimize threats, reduce distance and be nurturing. Safety is the primary goal. In contrast desire is all about freedom and autonomy.
Many women like 'bad boys' because you don't have to worry about them. You don't feel safe but it's freeing in terms of desire. With people we are less emotionally involved in there is more freedom and less worry. It is the care, worry and feeling of responsibility we feel for our beloved that squashes the freedom necessary for desire. What nurtures love is not what fuels desire and what turns us on sexually isn't always what is emotionally safe.
Long term relationships involve responsibility. Women are often challenged to give themselves he permission for pleasure, even when it is a simple matter of taking time for themselves. When attending to the needs of others -whether it be a husband or children- they can  forego their own needs more easily than men do. One example is giving in to sex when it is not desired over the long term breeds resentment and is a turn off erotically because of the lack of perceived choice in the matter/freedom.
Where there is nurturing women have a hard time sustaining desire. We choose love over desire because that's what we feel we should do. When we pair up in a monogamous relationship both men and women trade off adventure for the predictability and exchange the erotic needs for security needs.
So how can love and desire coexist in a long term, committed relationship?
Introduce and cultivate the unexpected. Break the routine – what you talk about, activities, how you react to each other. Bring vitality back – shake things up! Fire needs air, couples need to fan the flame. Desire needs uncertainty—keep mystery and adventure alive by injecting the unpredictable and unexpected. Helping couples brainstorm on how to do this is an important part of any treatment plan to rekindle desire.
About Author: Angela Winslow of couplescare.net specializes in marriage counseling and couples therapy in San Diego. Affairs, infidelity, communication skills, sex therapy and parenting are areas of expertise.