The All-Artisans Gift Guide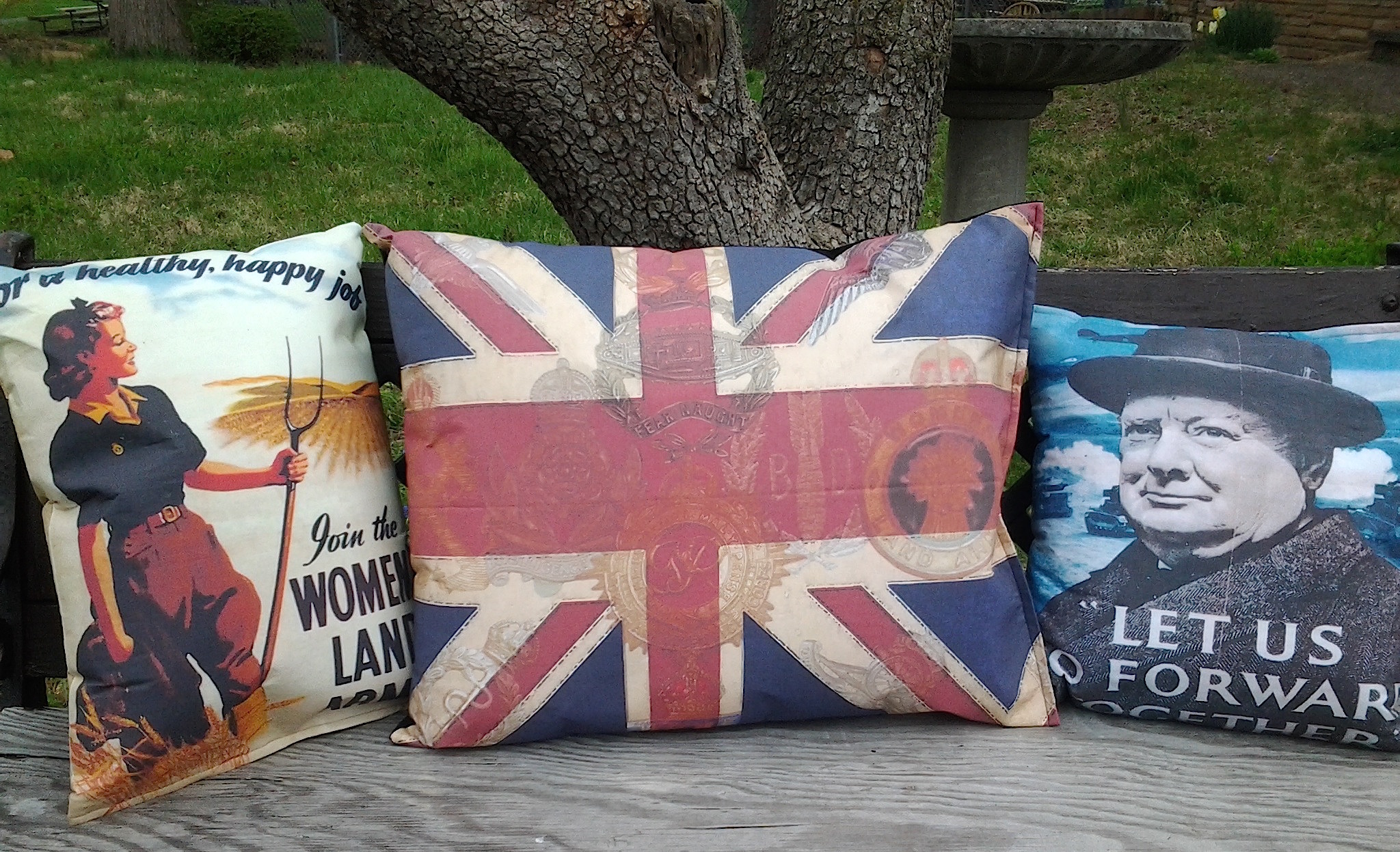 SCAVENGING
Everything's produced locally, in small batches and sourced by our resident scavenger, Susan Forker, an artisan herself.
The holiday season is one of my favorite times of the year. The temperatures cool, the fires are stoked, and we reflect on giving. Buying handmade and local has always been an integral part of my gifting for many reasons, not in the least, the foothold it provides to the small businesses in our community.  Mostly, though, it's an opportunity to support the artisans who create unique, thoughtfully made products that have a story behind them. Here's what caught my eye this season.
Woven Tote/Caryall | arden + james | from $320
A technically skilled artisan with the keenest intuition, Bri Brant's work draws its beauty from natural media and her deep respect for the environment. The leather in her handmade bags is produced locally at a historic tannery, one of only two in the country that employ an eco-friendly, vegetable tanning process. The other materials in this tote, a true keepsake, are treated with the same level of care, right down to the hand-hammered copper rivets.

Artisan Candles | Zoet Bathlatier | from $20 each
Beautifully packaged and made in small batches from 100-percent vegetable wax and pure essential oils, these candles will intoxicate your senses. With fragrances like Fir Needle & Clove, The Woods, Caramel & Woodfire, simply light one and you're transported to another place. The stated desire is to provide a sense of renewal and wellbeing with each. Mission accomplished. And then some.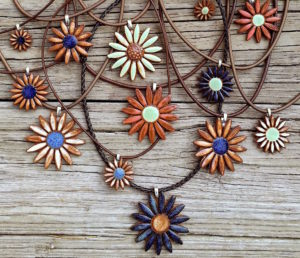 Daisy Necklace | earth and wears |  from $30 (each)
Lyn Carey recently celebrated the eighth anniversary of her Dallas, Pennsylvania, shop, earth and wears, and the ninth of her pottery and ceramic jewelry line, which goes by the same name. Finding inspiration in natural tones and textures, Lyn hand-forms and -glazes these stunning pendants, leaving the back untreated for diffusing essential oils. One drop lasts about eight hours.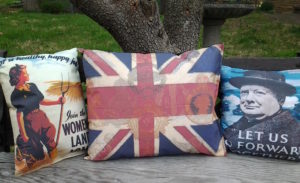 Assorted pillows | Tamme Handmade | $20 (each)
Funky. Flirty. Retro-glam. Tamme McClelland's eclectic line, Tamme Handmade, has a definite swagger. The images are printed directly onto the fabric with water-based, eco-friendly dye. These pillows are especially appropriate for the literature lover, the nautical enthusiast and the anglophile on your list. Frida Kahlo and Eleanor Roosevelt are her best-sellers. I'm partial to Charles Bukowski.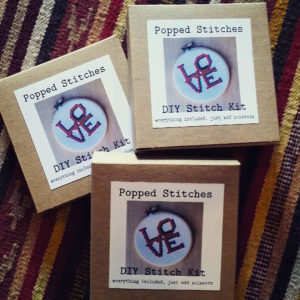 DIY Stitch Kit | Popped Stitches | $12
Popped Stitches is the brainchild of Melissa McCullough, who displays a wicked sense of humor in her original cross-stitch and embroidered creations. Much of her work references an affinity for pop culture, geekery and salty quips, like, "Don't summon my inner bitch, she doesn't play nice," that are bound to make you laugh out loud then race to hang it. This stitch kit (available exclusively at Philadelphia Independents is the gift that keeps on giving—because the recipient is bound to brag about his/her ability (and neglect to mention the kit) to anyone who comes into contact with it.
Susan Forker is the owner and designer of the Doylestown-based joeyfivecents, a line of one-of-a-kind jewelry and accessories.
Save