11th-Hour Valentines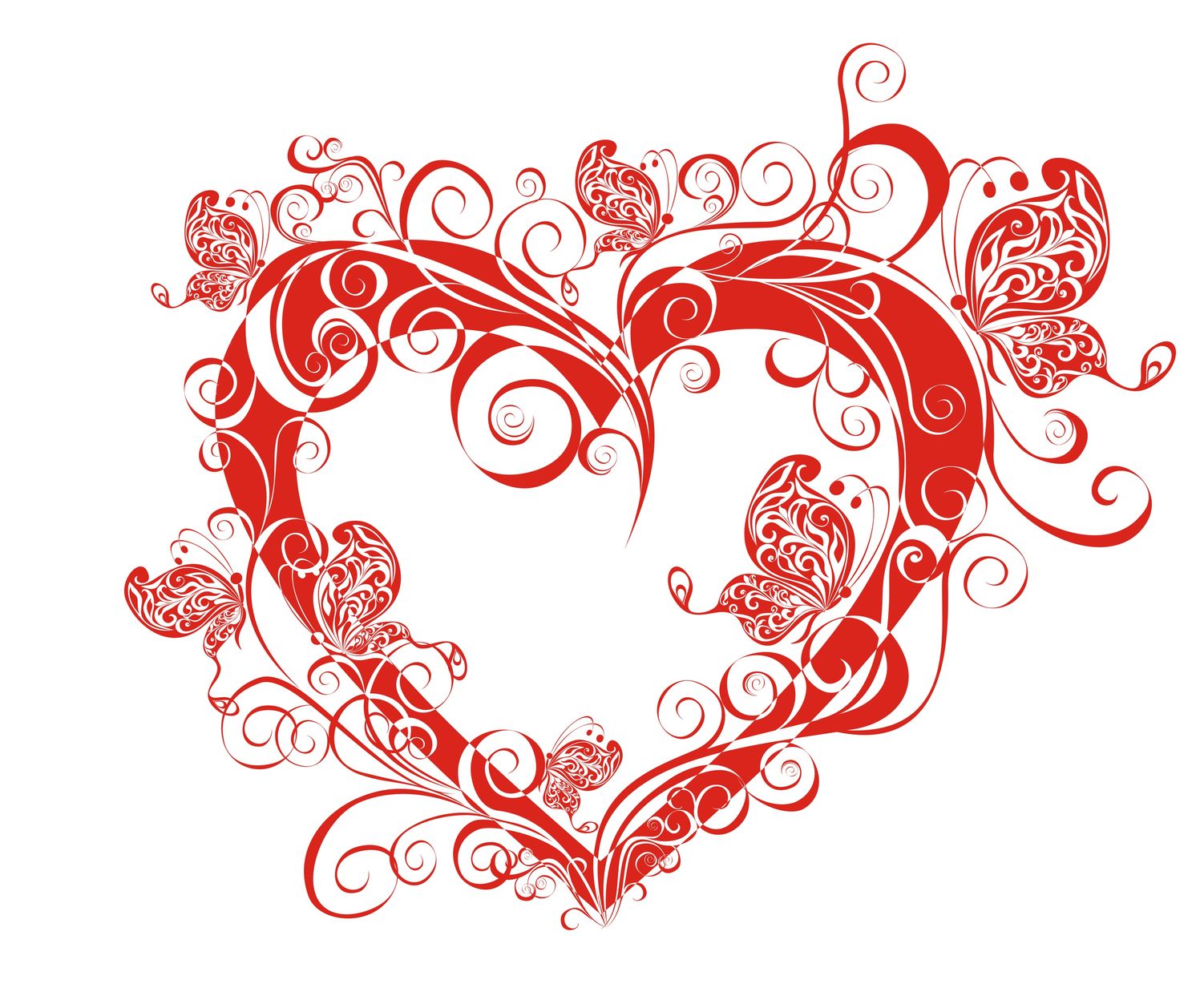 SHOPPING
How to look like you've been eyeing up the perfect gift for weeks.
Guys, Valentine's Day is just a few days away. If that's news, you clearly haven't thought through the devastation that's going to follow when you show up empty-handed. Don't panic. Help is on the way. We asked Laura Anne and Lisa Lamprou, the Bryn Mawr-based sisters behind our new favorite shopping site, LILA Fashion International, to pull a few of their best gift ideas. Feel free to pass them off as your own. We'll never tell. (And ladies, you now have a fallback.) —Scott Edwards
Cyprus Bracelet | LILA Luxe Jewelry Collection | $45
The gemstones, Swarovski crystals, charms and accents are handpicked at a small artisans studio in Athens.
Santorini Scarf | Grecian Chic | $180
Greece-based, London-schooled designer Elena Zournatzi depicts her country from amusing and arresting perspectives with these 100-percent silk scarves.
My Passport Barrel Bag | Vice Versa | $80
Spring's already blooming in shades of warm burgundy (pictured), rose quartz and nude at Vice Versa, a Greek outfit that's been making leather goods for decades. We love the full range of the Barrel Bag's playful styles, but the classic-looking My Passport is our favorite.
Ella Chemise | Daddy & Fox | $248
Forget the Ambien; this is what dreams are made of. Crafted from Indian silk, this fox print chemise is as easy on the skin as it is on the eyes.
Aphrodite Love Knot Sandal | Love from Cyprus | $70
Inspired by the goddess of love, made entirely from raw leather (which means it's only going to improve with age) and stitched by hand.
The World at their Fingertips
Life as a teenager already feels like being a stranger in a strange land. Imagine compounding that by actually being one. Laura Anne and Lisa Lamprou spent a good chunk of their formative years living on what may as well have been other planets—14 years in Saudi Arabia, followed by Greece. Later on, there was a stint in England, less exotic, but still distinct in its own right. While you and I were wandering the mall, trying desperately to stay safely nestled within the pack, Laura Anne and Lisa were beginning to define themselves through the kind of artisanal fashions we've all come to adore but could never imagine pulling off then.
The full potential of their unique access occurred to them about a year-and-a-half ago: They'd uncover small-batch designers from all over the world, but especially the countries where they'd lived, and introduce them to a savvy, mainstream audience. (Read: the Internet.) LILA's now home to 10 collections (and counting) that hail from Greece, Cyprus, Scotland, Australia and South Africa, all of them new to the States. It's the globalization of indie fashion. Only, unlike the contents of your bento box lunch, this stuff has lost none of its authenticity in the translation. —SE